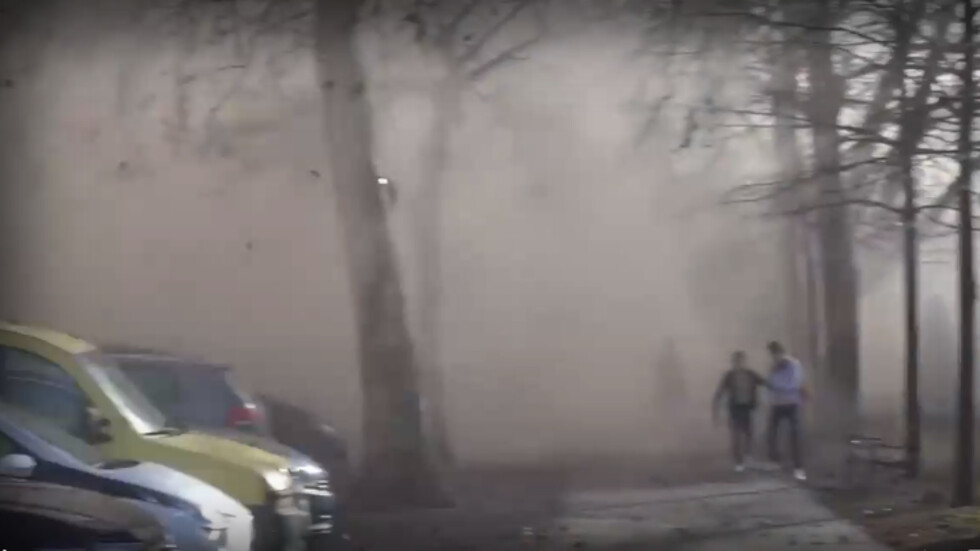 The earthquake interrupted a press conference of the mayor of Petrinja
The powerful earthquake in Croatia was captured by television cameras. At the time of the quake, Petrinja Mayor Darinko Dumbovic was giving a press conference.
How life goes after the powerful earthquake in Croatia (VIDEO)
The victims of the earthquake are already seven. Two cities in the country have collapsed – Petrinya and Sisak. Many people are left homeless. The aftershocks continue.
Bulgaria is helping Croatia with 100,000 euros
The European Commission has activated the civil protection mechanism in Croatia. EU commissioners have arrived in the country to meet with authorities. Until yesterday, aid was provided by many countries. Among them is Bulgaria, which helps with 100,000 euros.
READ EVERYTHING ABOUT THE POWERFUL EARTHQUAKE HERE
To be the first to learn the news from Bulgaria and the world, download the new application of NOVA – for Android HERE or iOS (Apple) HERE.
Subscribe for FREE to the newsletter of nova.bg HEREto receive the most important news from the day of your e-mail.