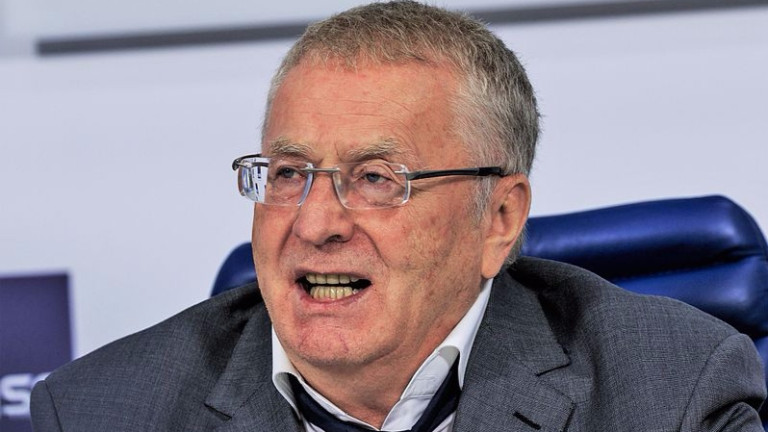 Politicians' views on Vladimir Putin's successor are often unsupported. This was commented by the spokesman of the Russian president Dmitry Peskov, quoted by the Russian media.
Earlier, the leader of the Russian Liberal Democratic Party Vladimir Zhirinovsky said on Russia 1 TV that the chair of the head of state could be occupied by premiere Mikhail Mishustin, Minister of Defense Sergey Shoigu, the head of the Foreign Intelligence Service Sergey Narishkin, Speaker of the State Duma (lower house of the Russian parliament) Vyacheslav Volodin, Chairman of the Federation Council (Upper House of the Russian Parliament) Valentina Matvienko, the head of the National Audit Office Alexey Kudrin, the mayor of Moscow Sergei Sobyanin and the governor of the Tula region Alexei Dyumin.
Historian Valery Solovey: Putin is gone in months, Russia has lost the remnants of its reputation
Bulk has been poisoned three times …
"The topic of heirs has traditionally aroused very lively interest. That is why this has always been and probably always will be. Most often, these arguments are, of course, not supported by anything and they are nothing more than reflections. That's why I can't comment on them, "Peskov told reporters.
According to him, Zhirinovsky has extensive political experience, so his assumptions are probably based on this experience.
Asked if Putin thought of a successor, Peskov added that the Russian president had already been asked about it many times at all press conferences and that he himself had answered the question many times.
Putin has repeatedly noted that this decision had to be made by the people.