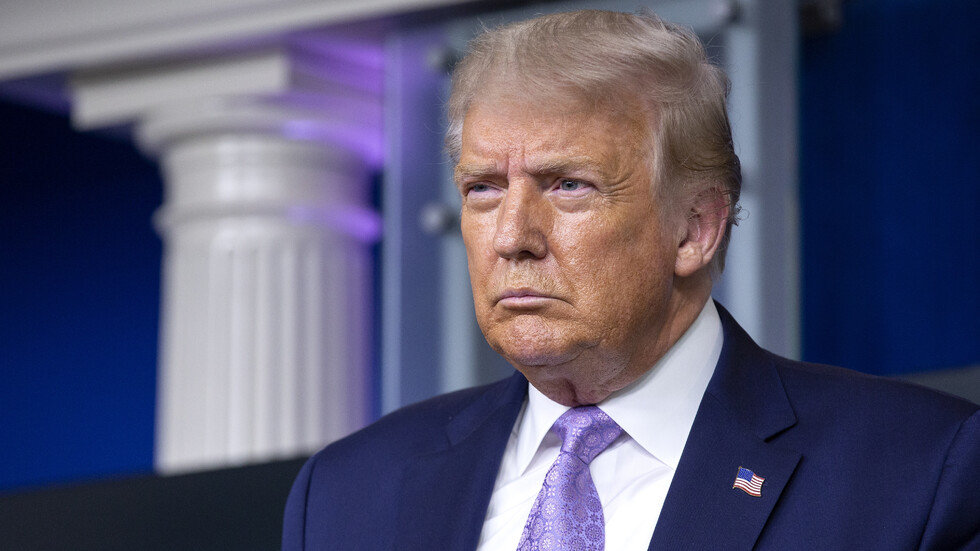 The House of Representatives of the US Congress voted to reject the veto imposed by President Donald Trump on the draft defense budget in the amount of 740 billion dollars, BNR reported.
The fate of the budget is now in the hands of the Senate, which is expected to vote today. If the Senate supports the Chamber's actions, it will be the first time President Trump's veto has been rejected.
The defense budget for the financial year 2021 also envisages sanctions against Russia due to the projects for the Nord Stream-2 and Turkish Stream gas pipelines, reminds TASS.
The House of Representatives also approved the initiative to increase the aid to be paid to citizens within the measures to stimulate the national economy. The aid was increased from $ 600 to $ 2,000 at the urging of President Trump.
He called on his supporters to gather in Washington on January 6 in a last-ditch effort to put pressure on Congress not to endorse Democrat Joe Biden's victory in the presidential election.
Thousands of protesters are expected to support mass fraud in the Nov. 3 vote, Trump said.
On Jan. 6, Vice President Mike Pence is scheduled to chair a session of Congress to approve voting in all-state colleges.
Trump and his supporters are trying to force Pence to reject the results, but the vice president, according to lawyers, has no authority to do so.