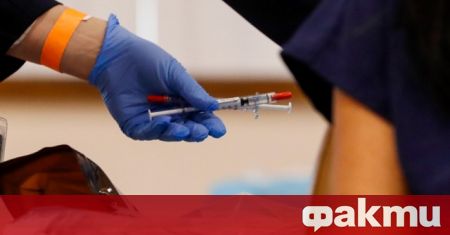 The first shipment of Russian Sputnik V vaccine is expected in Serbia today. Vaccination with Pfizer / Biontech began in the country on December 24, BTA reported.
The first batch of Sinovak's coronavirus vaccine, agreed with China, has arrived in Turkey. The Turkish government has agreed with China on 50 million doses of the vaccine and 4.5 million doses of Pfizer / Biontech, which will be delivered next year.
The first Asian country to approve the Pfizer vaccine https://news.google.com/ Biontech – Singapore launched a vaccination campaign today. The country plans to immunize the entire population by September 2021.
Taiwan has agreed to buy 10 million doses of the drug from the British-Swedish company AstraZeneca.
The Astra Zeneca vaccine was approved today by the British regulatory body for use in the UK, shortly after the statement of the Taiwanese authorities, Reuters reports.
Serbia