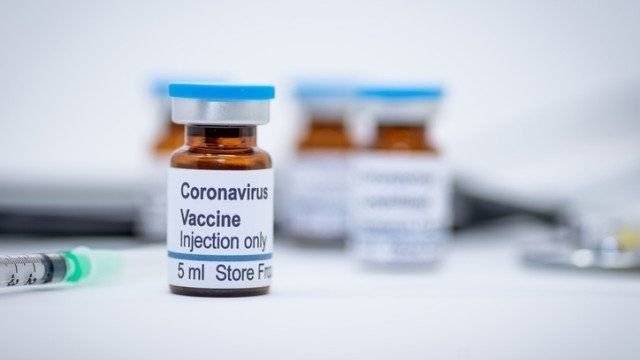 The combination of Russia's Sputnik 5 vaccine with that of AstraZeneca and Oxford University could provide two years of immunity against the coronavirus, Alexander Ginzburg, director of Russia's Gamaleya Research Institute of Epidemiology and Microbiology, told Russia 24.
Ginzburg claims that "as a result of using such a two-component hybrid vaccine, memory cells will form much better. Thus, the vaccine will provide protection not for three or four months, but for at least two years."
He added that further experimental research would be needed to determine the effectiveness of the combination vaccine.
Earlier this month, the Gamalea Institute, AstraZeneca, the Russian Direct Investment Fund and R-Pharm signed a memorandum of understanding. Ginzburg then announced the start of joint clinical trials.
Both vaccines are based on adenoviral vectors that incorporate the coronavirus spinach-SARS-CoV-2 protein. At the same time, adenoviruses are deprived of the ability to replicate – ie. adenoviruses are used as "suppliers" of genetic material that helps build antibodies in cells.
Ginzburg claims that the component contained in Sputnik 5 is 91.4% effective and may increase the average effectiveness of AstraZeneca's COVID-19 vaccine.