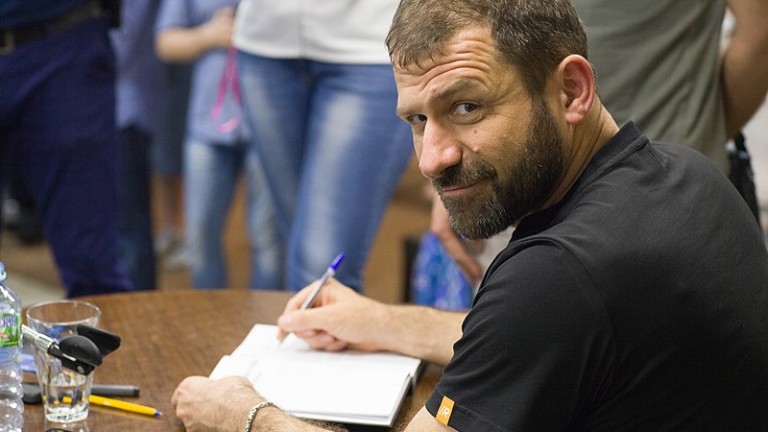 Russian billionaire Igor Ribakov called the mortgage "kind modern slavery".
"They (borrowers, b. R.) Not only get up slaves to this banking system, but also teach their children to be slaves – but how else, that's how we live ", he emphasized in his address YouTube channel.
According to the entrepreneur, people who have taken out a mortgage loan are constantly they are afraid of losing their jobs and reputations.
"You generally start to depend so much on this plantation (mortgage), on these payments, that you stop thinking rationally – in the way that benefits you, "he said.
Besides, Ribakov criticizes people who consider it necessary to have their own home. According to him, renting a home is more profitable than buying on credit.
Igor Ribakov is a co-owner of Technonicol Corporation and co-founder of the Ribakov Fund. At the end of 2020, he ranked 96th on the list of the richest people in Russia, according to Forbes; journalists appreciate his fortune at $ 1.3 billion.