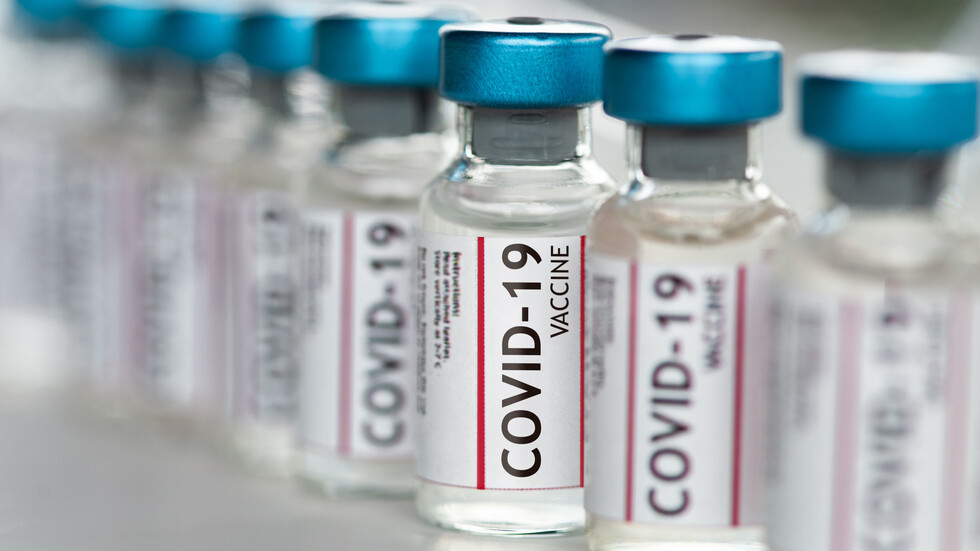 They are between 38 and 54 years old
Eight nursing home staffers in Germany have mistakenly received five doses of the COVID-19 vaccine, AFP reported. There are currently no serious consequences for their health.
These are seven women and a man between the ages of 38 and 54 working in a nursing home in Stralsund in the northeastern part of the country. They are among the priority groups immunized with the Pfizer and BioNTech vaccines. Vaccination began on Saturday.
The number of people vaccinated against COVID-19 in the world is growing
Four of them were admitted to hospital for observation with mild flu-like symptoms, the rest returned home.

"I am very sorry about this incident," said Stefan Kert, administrator of the county where the home is located. According to him, these are isolated cases and are due to human error.
The President of Cyprus has been publicly vaccinated against COVID-19

The German laboratory BioNTech assured before the start of the immunization campaign over the weekend in a number of European countries that higher doses than normal were injected during clinical trials without any serious side effects.
READ EVERYTHING ABOUT CORONAVIRUS IN OUR COUNTRY AND IN THE WORLD HERE
To be the first to learn the news from Bulgaria and the world, download the new application of NOVA – for Android HERE or iOS (Apple) HERE.
Subscribe for FREE to the newsletter of nova.bg HEREto receive the most important news from the day of your e-mail.
Source: BTA