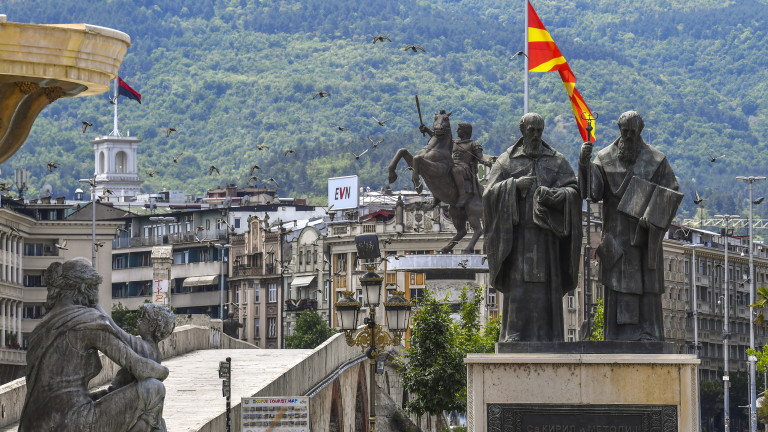 Police in northern Macedonia said on Monday that eight men were arrested on suspicion for planning terrorist attacks in the country, AP reported.
The employees have seized a large quantity of weapons.
Police also reported that the men are between 21 and 31 years old.
One of the suspects has a sentence for participation in the Islamic State group.
Eight have been charged with setting up a terrorist organization. If convicted on this charge, they could go to jail for 10 years.
No specific targets of the planned strikes in northern Macedonia were mentioned.
Police say the weapons were seized during raids in eight places in the northern part of the country.
In 2016, about 150 citizens of northern Macedonia traveled to fight alongside Islamic insurgents in Iraq and Syria. Most were from the predominantly Muslim ethnic Albanian minority they represent about a quarter of northern Macedonia's population of 2.1 million.