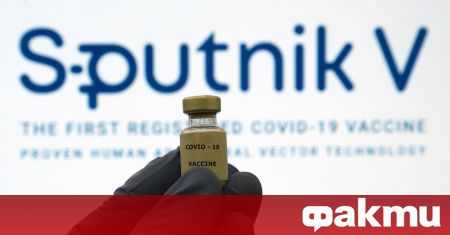 The first batches of the Russian vaccine against the new coronavirus – "Sputnik V" will arrive in Serbia in a few days, Serbian President Alexander Vucic announced at a press conference today. "We expect the first doses of the vaccine to arrive from Russia by the end of the year. However, this does not mean anything until it is approved (for use) by the Medicines Agency. Therefore, we will be able to talk about immunization with this drug only after approval. from the relevant medical services, "he said.
Belgrade is in talks with both Western and Chinese vaccine manufacturers, Vucic recalled.
Vaccination with Pfizer / BioNTech began in Serbia on December 24th. The price Serbia paid to the European Union was 2m euros to develop the vaccine, followed by another 4.87m euros under the Covax program, but it received twice as many doses as ordered – 4,800 instead of 10,000.
Serbia