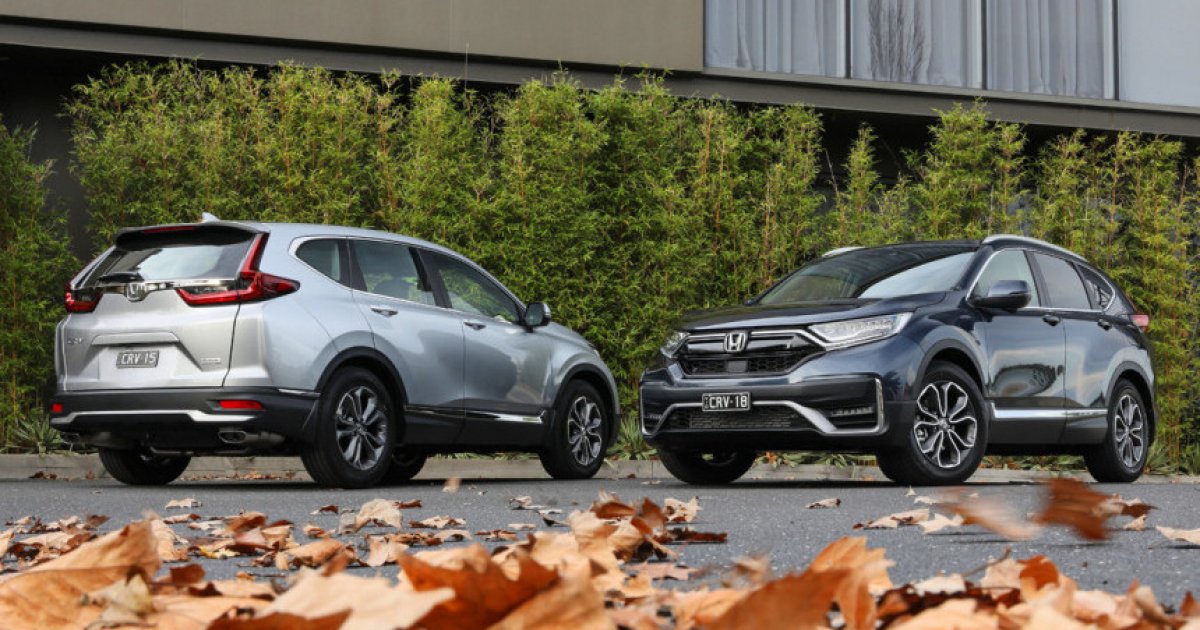 The company will stop deliveries of new cars to Russia in 2022
The Japanese manufacturer Honda stops the delivery of new cars to the official dealers of the brand in Russia. This will happen by 2022, Reuters reported, citing the company's local office.
The decision to leave one of the largest markets in the world is dictated by the strategy for development of the automobile business of the company, which is aimed at restructuring operations in the face of ongoing changes in the global automotive industry.
In fact, back in 2015, Honda launched major changes in its business in Russia, significantly reducing its model range in the country. Only the CR-V and Pilot models remained, as they were ordered directly from the company's factories. However, the sales results remained weak, as for 11 months of 2020 the brand sold only 1383 new cars (15% less than the same period in 2019).
For comparison, in 2009 Honda sales in Russia were nearly 90,000 units. However, the company will remain in the market of motorcycles and other equipment, and will also maintain after-sales service for its vehicles.
Photo: Honda