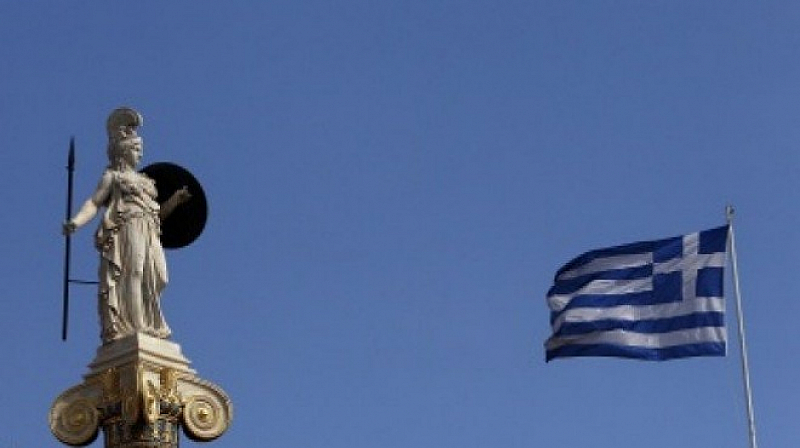 Following heightened media criticism, Greece has decided to suspend vaccination against COVID-19 on officials. Critics have accused some ministers of rushing to get immunized before doctors even had a chance to do so.
This was announced by the deputy spokesman of the Greek government Aristotle Peloni on the air of radio "Parapolitika", quoted by bTV.
In just three days, from December 27th to January 30th, Greek President Katerina Sakelaropoulou, Prime Minister Kyriakos Mitsotakis, a number of ministers and representatives of political parties were immunized in Greece. The vaccination was shown live on television.
According to Peloni, the remaining "civil servants, like all Greeks, will be vaccinated when it is their turn in the schedule of the National Vaccination Commission."