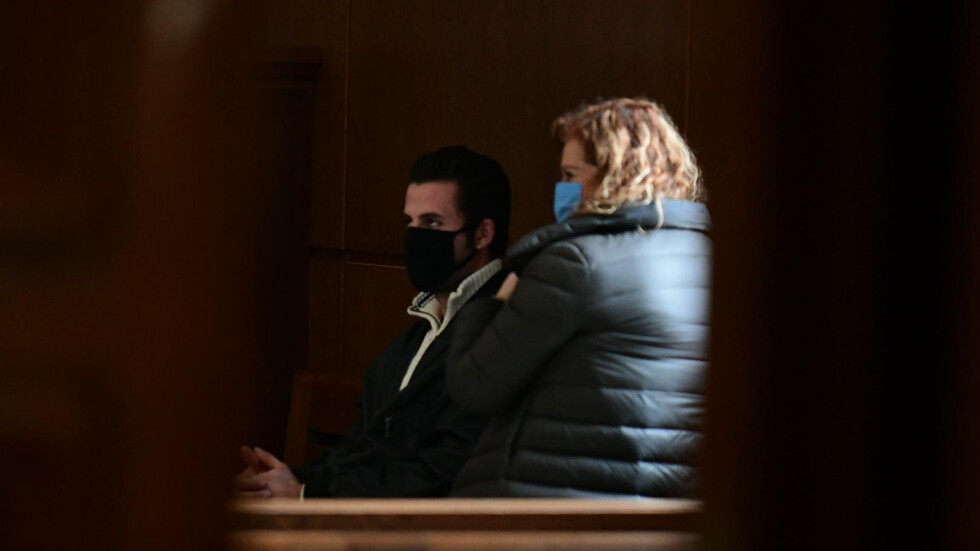 The court questioned witnesses
The case against Ioan Matev for the murder of the student Georgi Ignatov in Borisova Gradina continues today in the Sofia City Court. Witnesses are expected to be questioned.
15-year-old Georgi was found dead on a park bench on June 2, 2015. Camera footage showed a young man leaving the scene quickly. His identity was never established.
Key witnesses to the murder in Borisova Gradina are being questioned
Only two years later, the Ministry of Interior reached Matev, who was later found out to have been recognized by his classmates. He was detained after his brother Marcel also testified and took investigators to the place where the murder weapon – a knife – was hidden.
To be the first to learn the news from Bulgaria and the world, download the new application of NOVA – for Android HERE, iOS (Apple) HERE and HUAWEI AppGallery HERE.