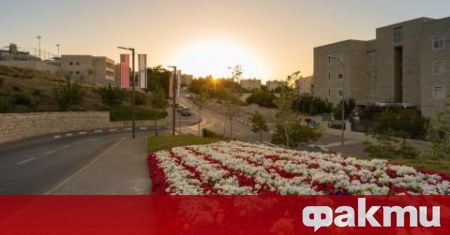 The United States sold its residence in Herzliya, near Tel Aviv, for $ 67.6 million. In this way, they reaffirmed the decision of US President Donald Trump to move the embassy to Jerusalem, writes the newspaper Yedioth Ahronoth.
According to the Registry Agency of Israel, the deal was concluded on July 31 this year.
The Israeli newspaper Globes confirms that the new owner of the property is the American tycoon Sheldon Adelson, who is an open supporter of Donald Trump and the Prime Minister of Israel Benjamin Netanyahu. The billionaire refused to confirm the information. The publication notes that this is the most expensive property sold in Israel.
In June 2020, Russian billionaire Roman Abramovich bought a mansion worth 65 million USD and at that time it was the most expensive property in this segment in the country, recalls Globes.
Israel