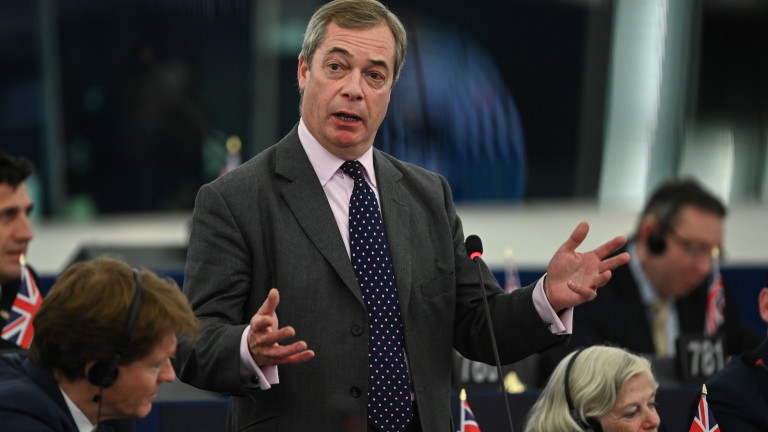 Brexit Eurosceptic Nigel Farage is now called "Reform the United Kingdom." This became clear after approval by the Election Commission on Wednesday, Sputnik reported.
The Brexit party resurrected as a party against the COVID blockades
The new party will be called "Reform the United Kingdom"
Farage said the UK voting system needs to be reformed.
"This is great news and the perfect time for the New Year. The need for reform is greater than ever when we are trying to recover from Covid," he said of his party's registered new name.
"We have a huge opportunity as a post-Brexit nation, but there are many areas in the UK that need real, bold reform: our economy, the House of Lords, the BBC, the civil service, the voting system."
Farage in the EP: We will never return to the EU
He added that he hoped Brexit would mean "the end of this project".
We remind you that in November it became clear that Farage is resuming Brexit Party, this time it will fight against the complete closure of Britain due to the coronavirus.