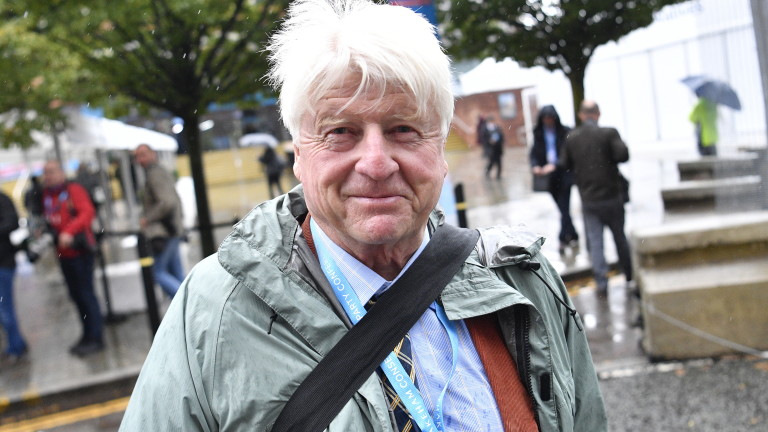 The father of the British Prime Minister Boris Johnson announced that he was in process of submitting documents for French citizenshipto maintain ties with the EU after Brexit, Reuters reported.
Stanley Johnson, a former member of the European Parliament who voted in a referendum in 2016 to keep Britain in the Community, told RTL radio that he wants to become a French citizen because of strong family ties with France.
Scotland condemns EU-UK deal as 'economic vandalism'
The Scots again asserted their right to self-determination
"If I understood correctly, I am French. My mother was born in France, her mother is a complete Frenchwoman, as is her grandfather. So I have claims to who I am. And that makes me makes you very happy "said the 80-year-old, who speaks French.
"I will always be European, that's for sure. One cannot say to the British people: you are not Europeans. Maintaining relations with the EU is important", he added.
The House of Lords also approved the deal with the EU
It will take effect on January 1
His son Boris was in public face of the campaign to leave the EU in the 2016 referendum
The United Kingdom officially leaves EU orbit on Thursday night after 48 tense years.