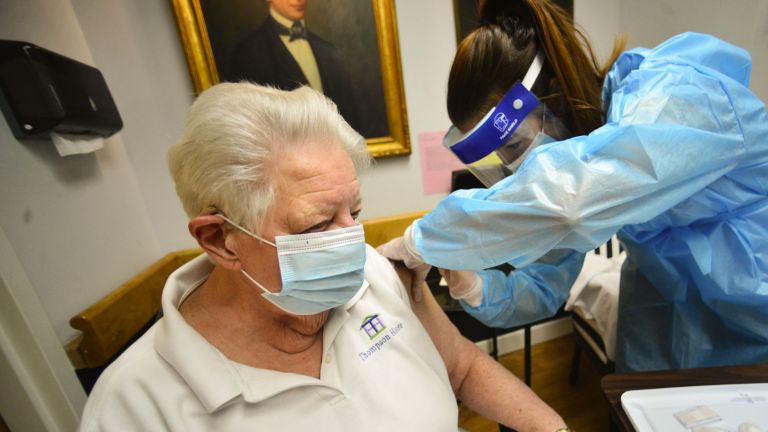 A Republican elected to represent Louisiana in the House of Representatives became the first U.S. congressman to lose the battle with COVID-19, AFP reported.
Luke Letlow, 41, was due to be sworn in as a member of the lower house of the U.S. Congress on Sunday after winning a December 5 runoff for the 5th constituency in Louisiana, which includes the northeastern and central southern states.
On December 18, Letlow announced that he was infected with the new coronavirus.
The news of his death was announced by the governor of Louisiana – Democrat John Bell Edwards.
Letlow leaves behind a wife and two young children.
"The family appreciates the many prayers and support in recent days, but prays for privacy during this difficult and unexpected time," said Andrew Bauch, a spokesman for the Letlow family, quoted by US media.
The United States is the worst-affected country in the pandemic, ranking first in the world in the number of people infected with the new coronavirus and dying from COVID-19.
Confirmed cases of coronavirus in the United States are close to 20 million. Nearly 340,000 people died.